Information Sheet #2 - Industrial Control Panels, Introduction & Importance of UL Approval.
1.0 Introduction:
One of the many areas of LEI expertise is the supply and maintenance of Industrial Control Panels. Understanding the correct Industrial Control Panel to apply to any given application, the applicable codes, and areas of maintenance required are important in ensuring reliable efficient operation and minimal downtime. LEI, as a UL certified supplier and service outlet for Industrial Controls Panels, offer to users all the required levels of resources and expertise.
2.0 Definition of an Industrial Control Panel:
As defined by the NEC section 409.2 an Industrial Control Panel (ICP) is an assembly of two or more power circuit components, control circuit components, or any combination of power and control components.
ICPs are also covered by the UL product category NITW. UL NITW defines ICPs as factory-wired assemblies of industrial control equipment, such ICPs assemblies can include motor controllers, switches, relays and other auxiliary devices. The ICP may also include disconnecting functions and motor branch-circuit protective devices. However, be aware this UL category does not include coverage of any externally connected loads, it is specific to the ICP.
---
Also in Information Sheet Blog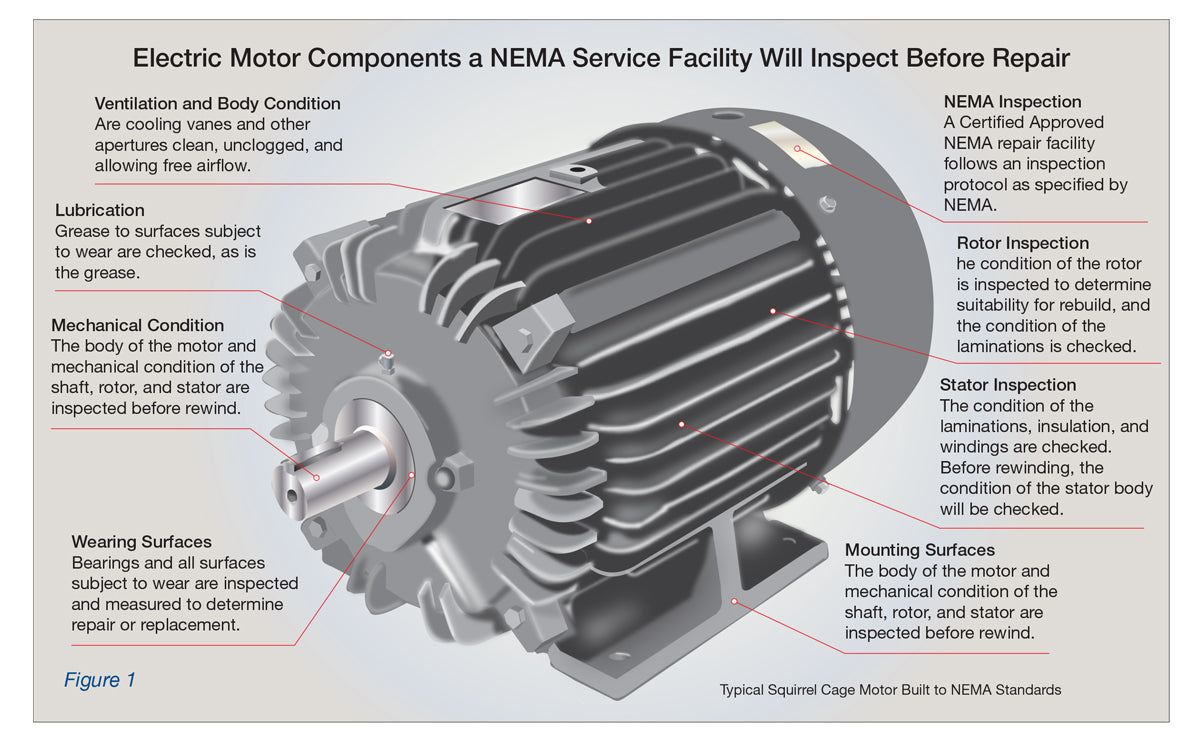 Information Sheet #13 – NEMA Motor Repair, Best Practice & Definitions
This information sheet discusses why motors fail, how to determine repair over replacement, the evaluation of a motor repair facility, and realistic expectations for the performance of a repaired motor.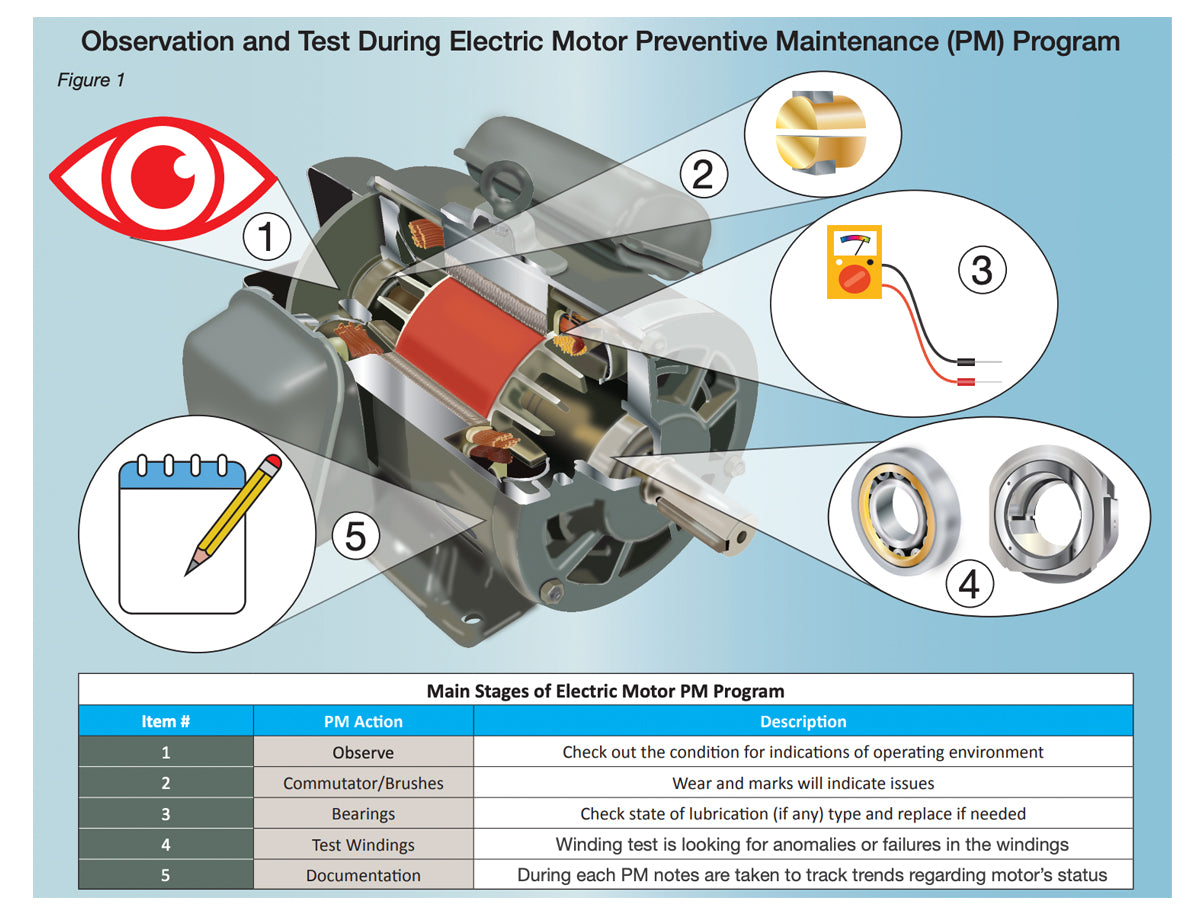 Information Sheet #12 - Preventive Maintenance of Electric Motors and Benefits
This information sheet discusses the benefits of PM and PdM programs, what the programs comprise, and the components tested and method of testing.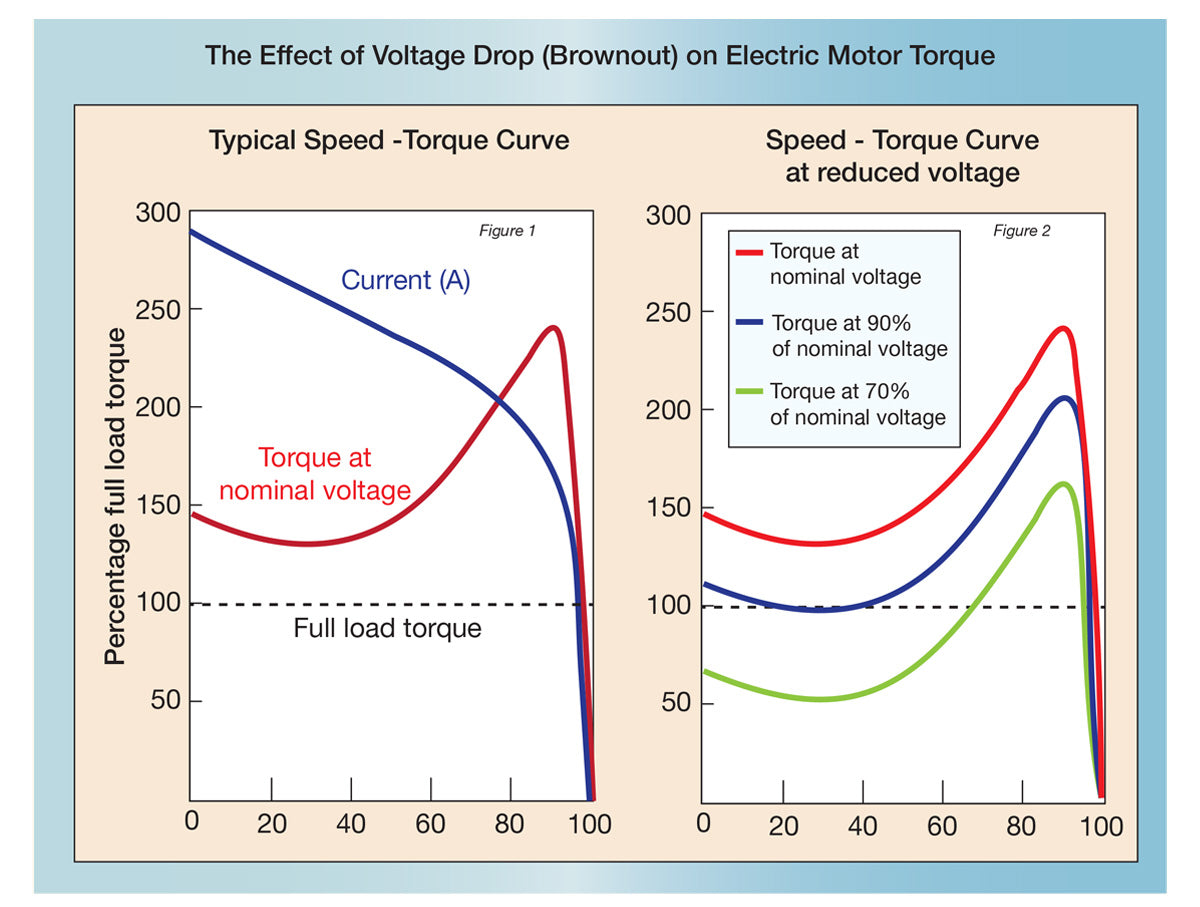 Information Sheet #11 - Brownouts & The Adverse Effect On Electric Induction Motors.
This information sheet discusses the adverse effect brownouts have on electric motors, particularly induction motors and how to manage them.