Information Sheet #11 - Brownouts & The Adverse Effect On Electric Induction Motors.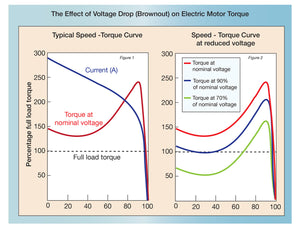 1.0 Introduction:
Primarily when considering the reliability of electric power from the utility system, the first concern is a complete power outage referred to as a "Blackout", but there is another potentially equally damaging scenario to connected electrical equipment termed a "Brownout". A Brownout is different than a Blackout. In a Brownout, the voltage provided by the power supply drops below its standard value, but the electric service is not interrupted completely. A Brownout is defined as a period of reduced voltage of electric utility power, particularly in periods of high demand on the utility supply, that results in reduced illumination.
2.0 What Causes Brownouts?:
Brownouts can be created intentionally by the utility power supply to manage a load reduction in an emergency and to avoid going to a full blackout. The power company tries to avoid brownouts due to the potential adverse effects on various connected loads.
---
Also in Information Sheet Blog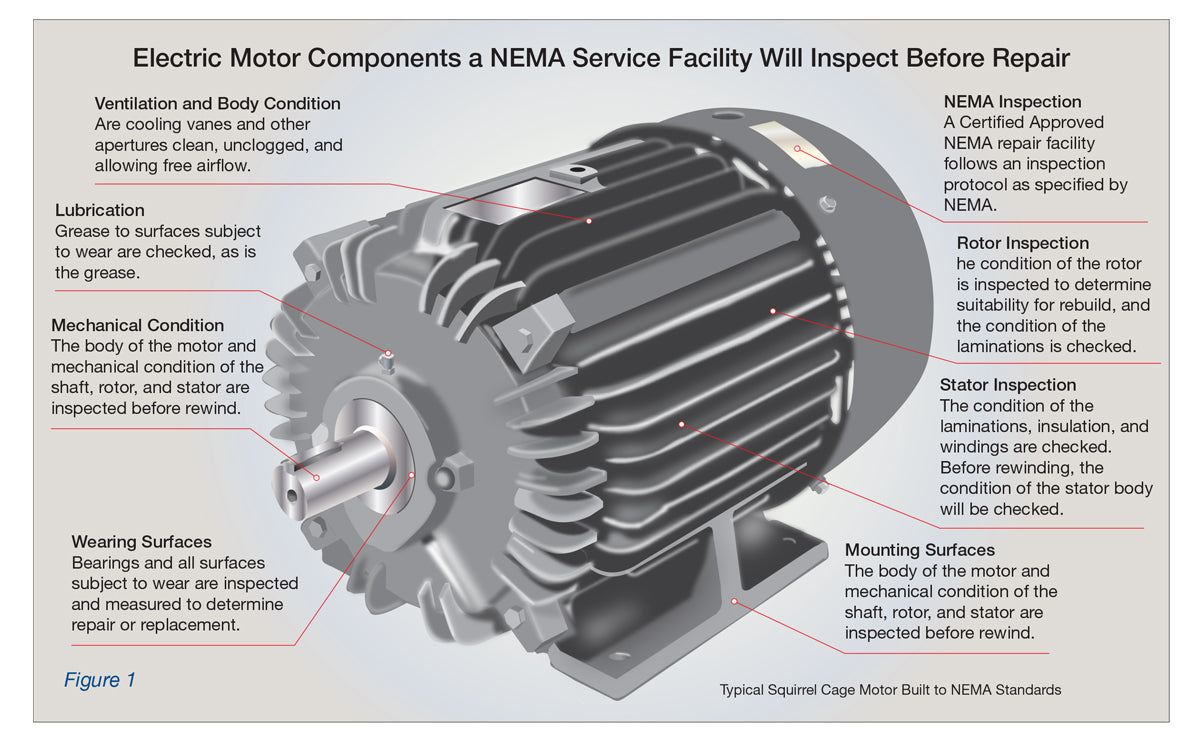 Information Sheet #13 – NEMA Motor Repair, Best Practice & Definitions
This information sheet discusses why motors fail, how to determine repair over replacement, the evaluation of a motor repair facility, and realistic expectations for the performance of a repaired motor.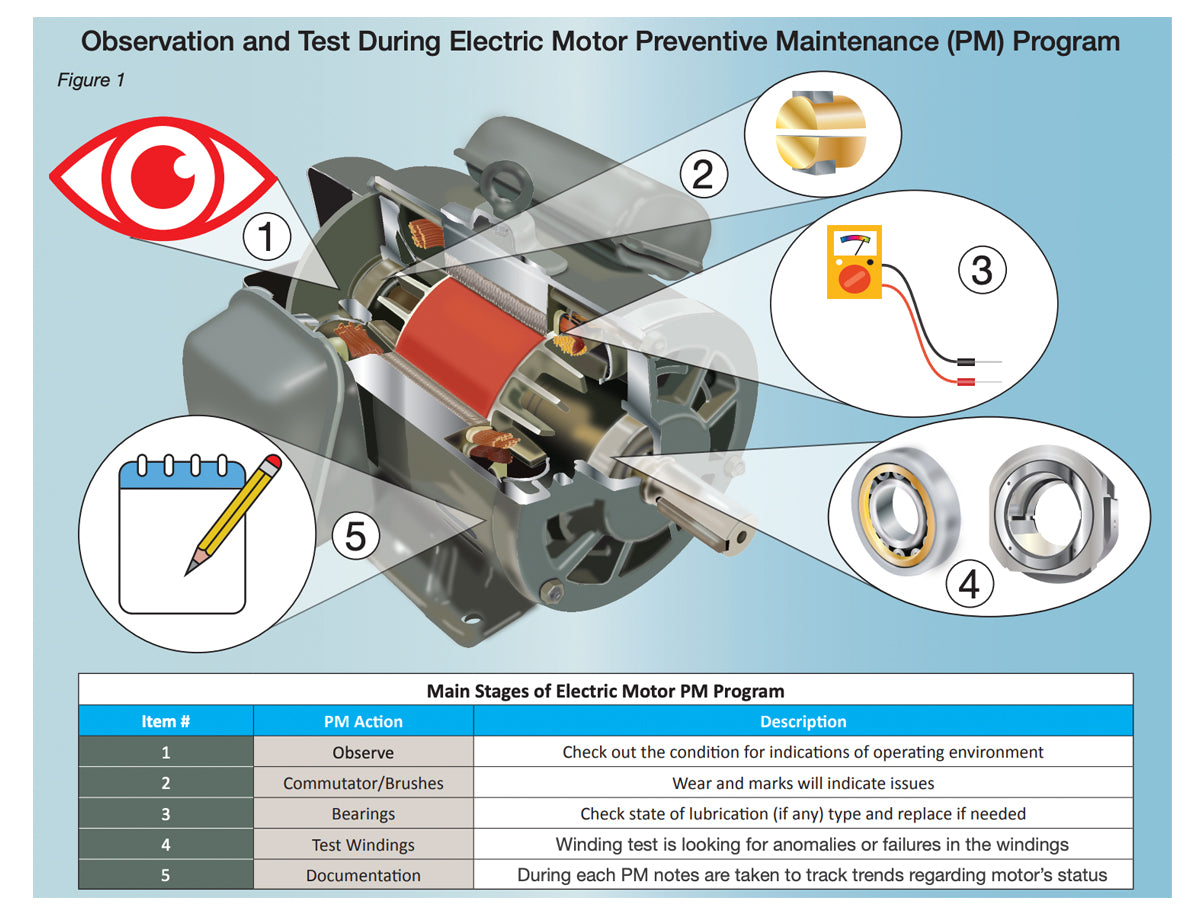 Information Sheet #12 - Preventive Maintenance of Electric Motors and Benefits
This information sheet discusses the benefits of PM and PdM programs, what the programs comprise, and the components tested and method of testing.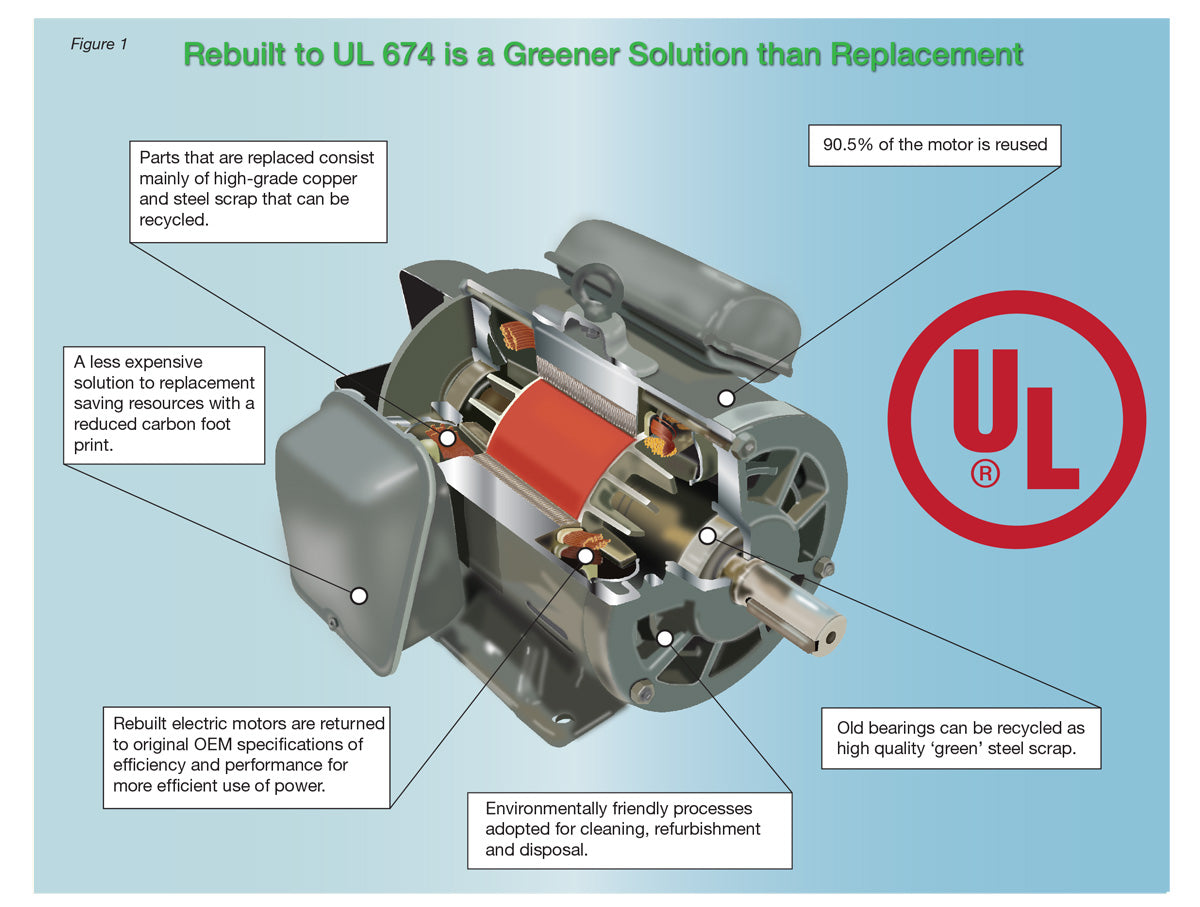 Information Sheet #10 - UL Rebuilt Equipment Certification, Programs and Green Construction Initiatives.
This information sheet discusses how a rebuilt product uses best practices to ensure rebuilt equipment certification programs address both green construction and safety concerns.